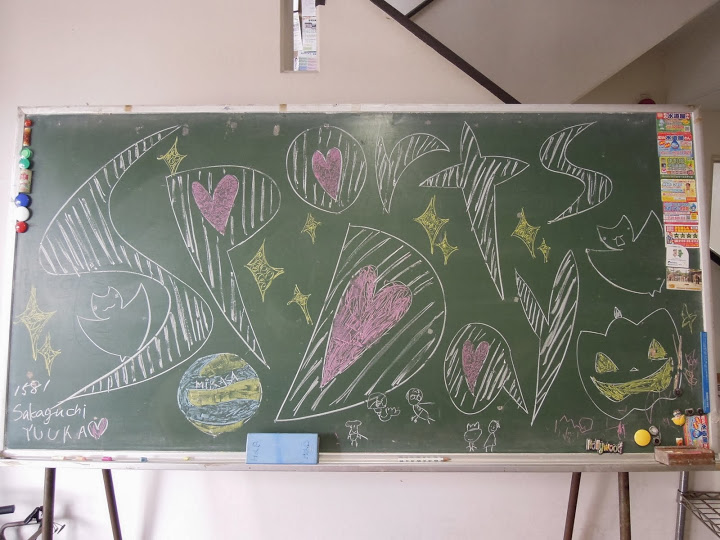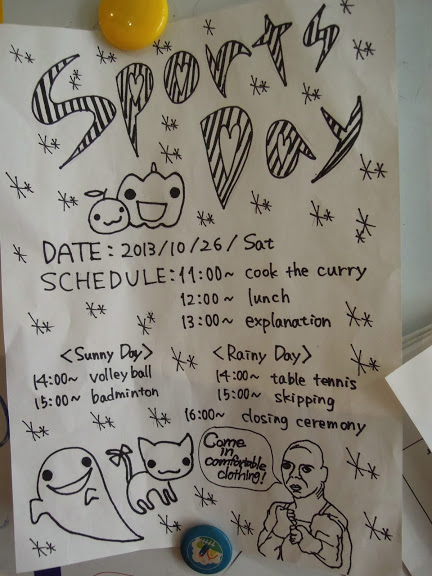 Sport day, is the event the every member in HdB spending time together to play joyful sports, such as, volleyball, table tennis or badminton. Types of sports depend on each academic year.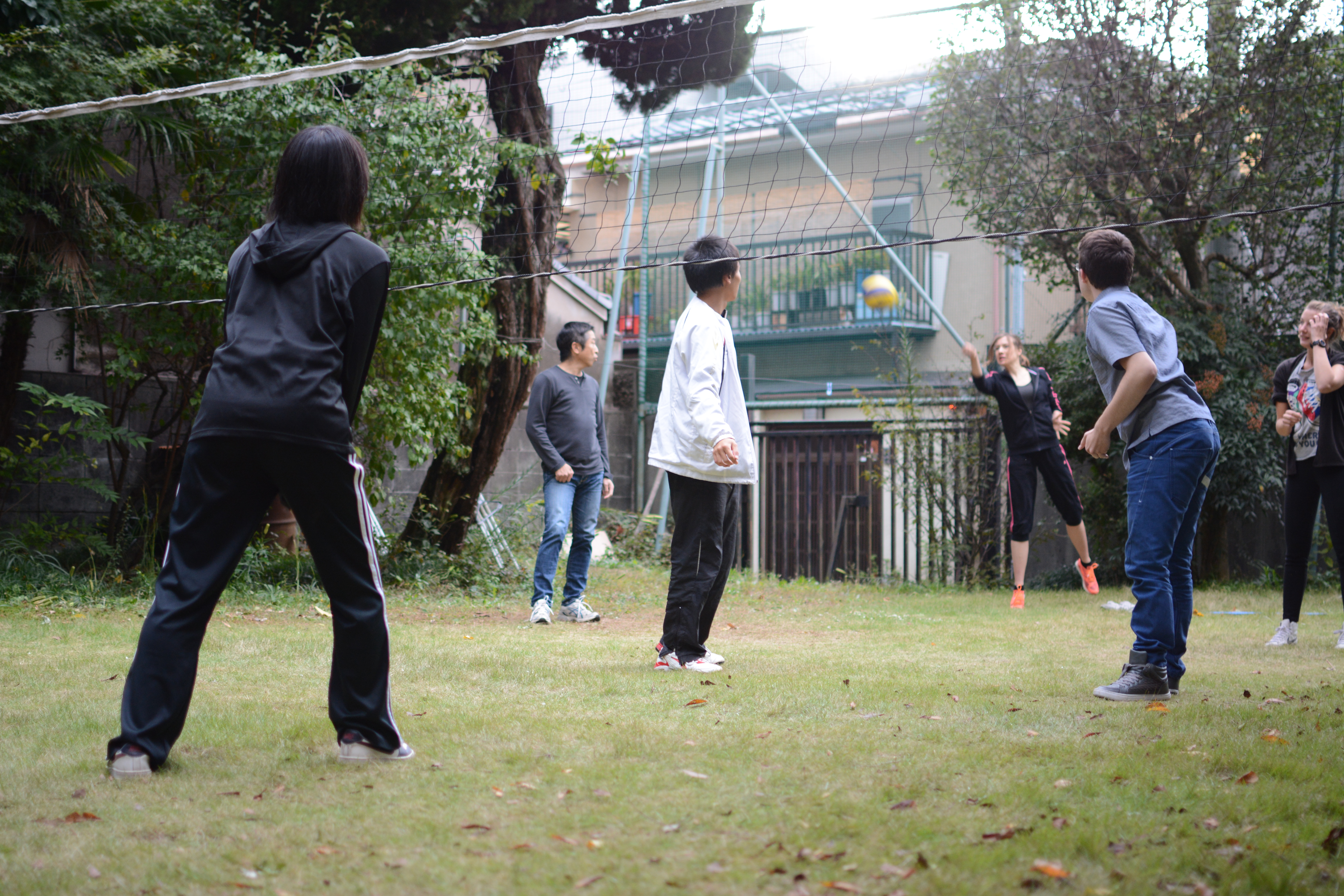 Sport day is not just that we play sports together, but also gathering together and work as a cooperative team. We can see the spirit from team member that stimulate the team work in terms of sport performance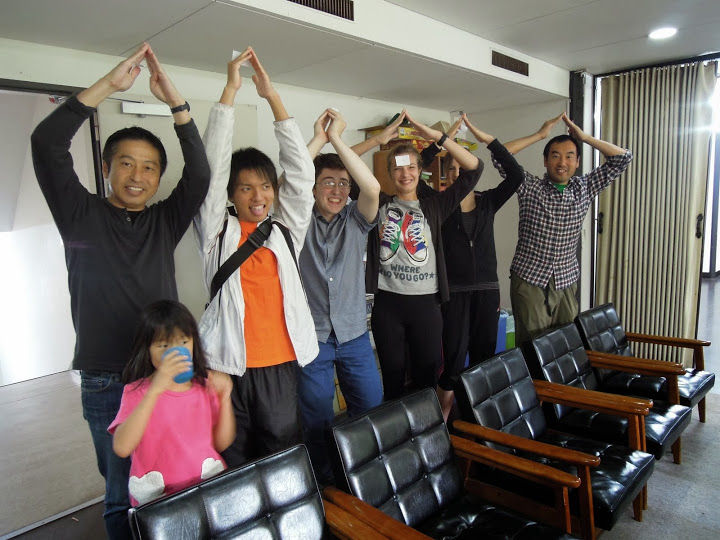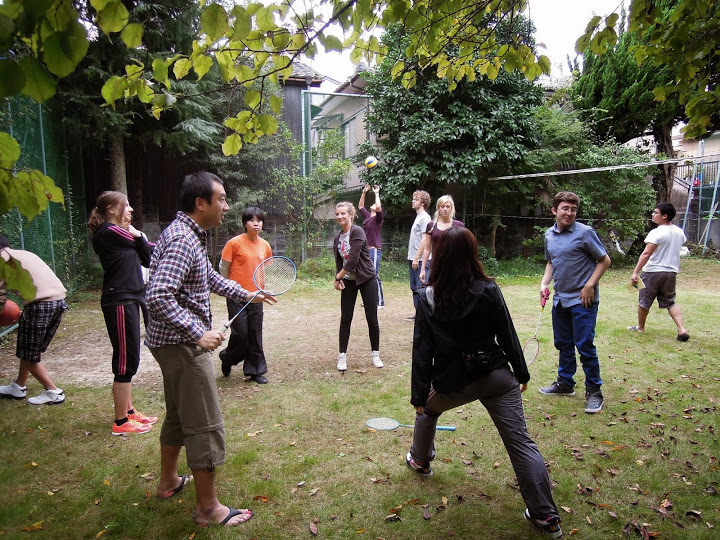 Our sweat and crying we spent on that day, even we lost the game, but it is so meaningful to show our deeper feeling and how we are close together. Our friendship will last forever ever though at the end of everyone life, we have to follow our different ways of life and dream in the future. We will never forget this moment, even we have children, we are so sure we will tell this invaluable moment to the next generation.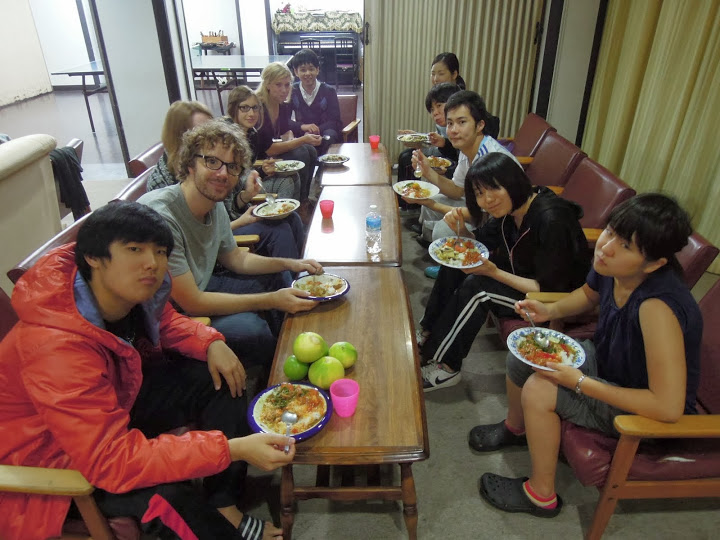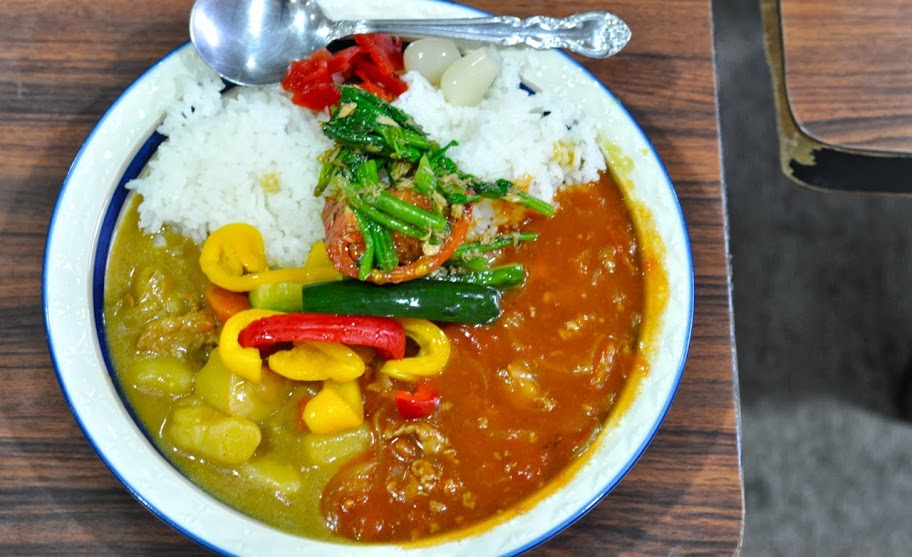 Las but not the last, at the end of the event, we will joyfully have very delicious dinner feast prepared by our grateful houseparents and HdB officers. There are so delicious that I cant describe how really delicious they Are!!