"Traditional foods around the world" is always the theme for HdB`s common meal, which 6 residents of us have to cooperate with their partner to make a traditional diner for everyone. It was my first time to be a cook since I moved here, and it was a special and interesting experience in my life.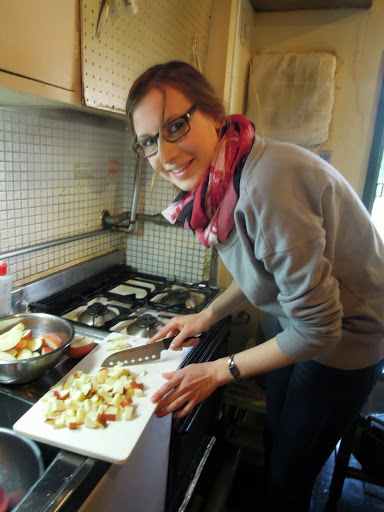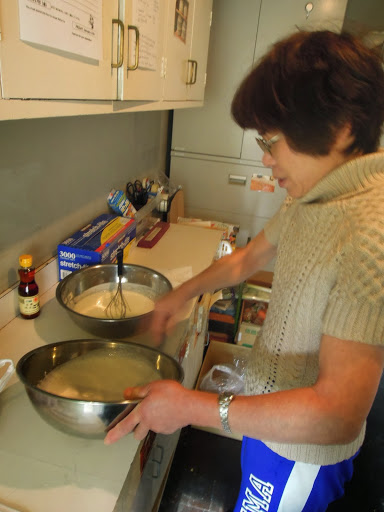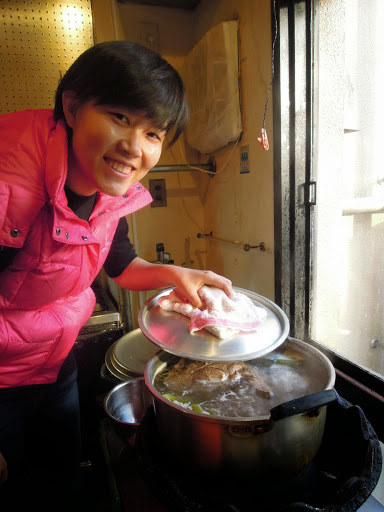 For main dish, we had Hutspot, Mongolian style baked lamb, Pork green curry, and うわさの西さんJapanese style deep-fried chicken. Of course the salad and soup are necessary.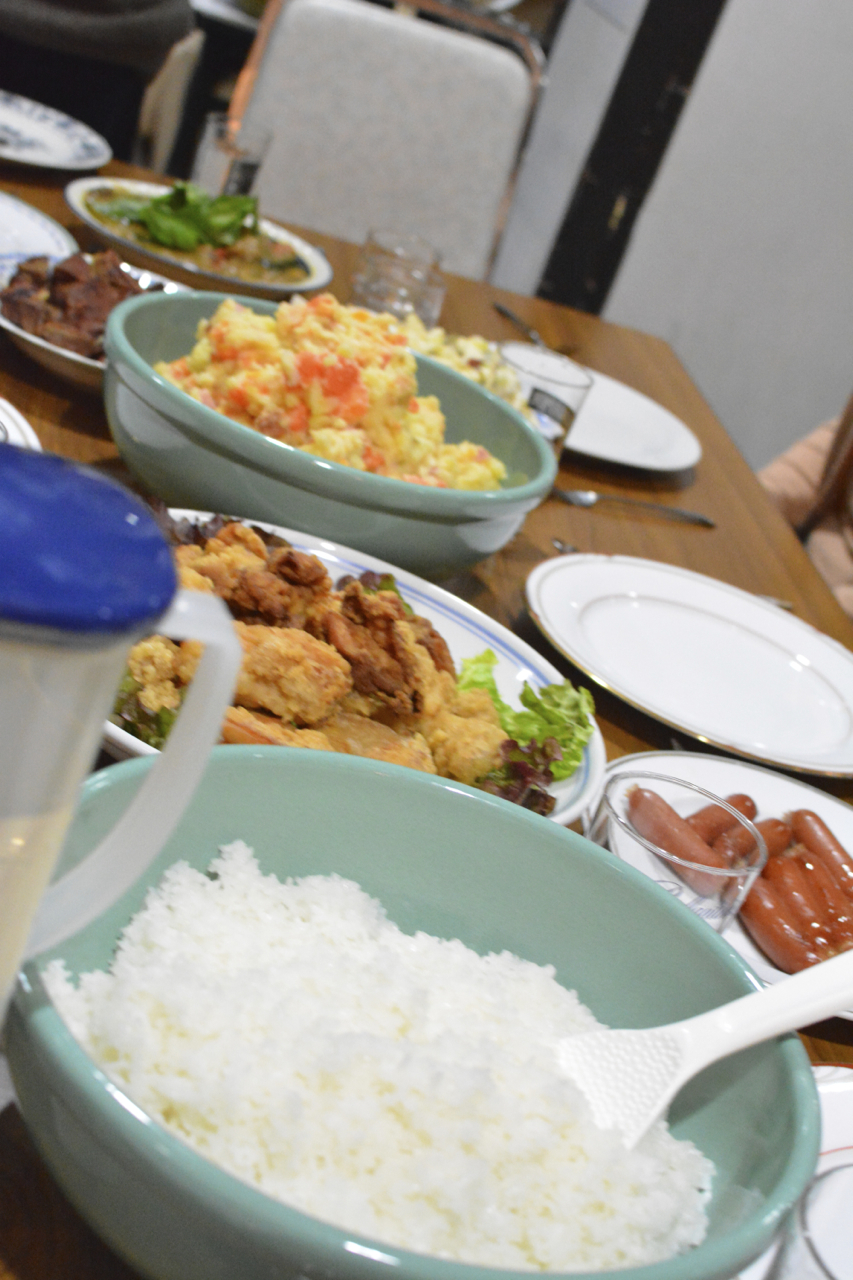 After we had a bunch of delicious foods, there were disserts waiting for us. The Yogurt Mousse was my favorite. I am always surprised that everybody is an excellent cook.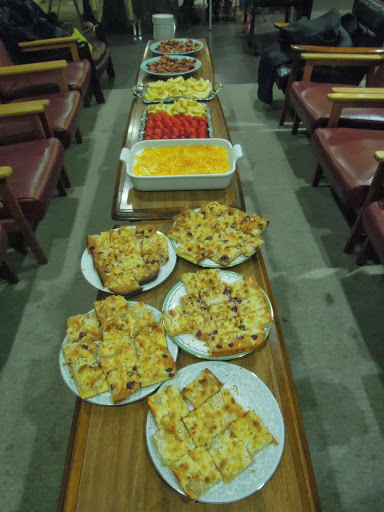 The food is the protagonist of common meal. But the fantastic thing is during all of the processes like cooking, setting the table, and `four steps cleaning up system`, we have gotten closer to be friends, to be a family. HdB let us feel warm as home. I believe all of the events will be our precious and irreplaceable memories in our lives.